Celebrations
2019-20
2018-19
2017-18
2016-17
2015-16
2014-15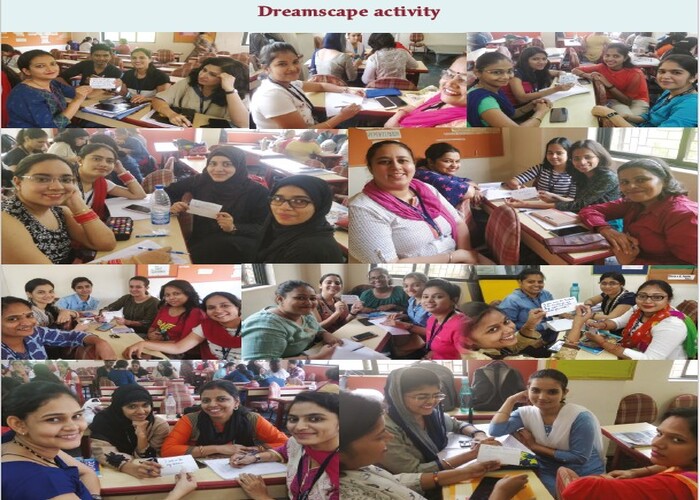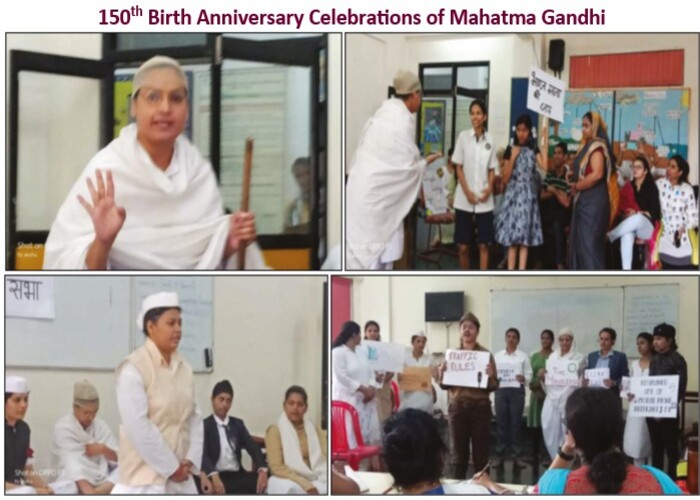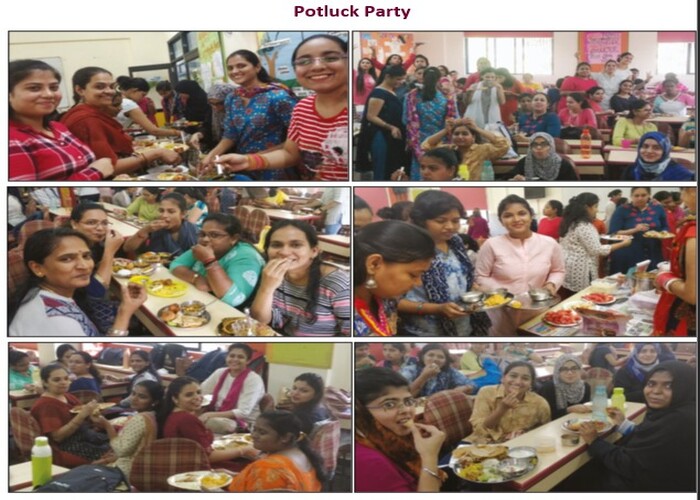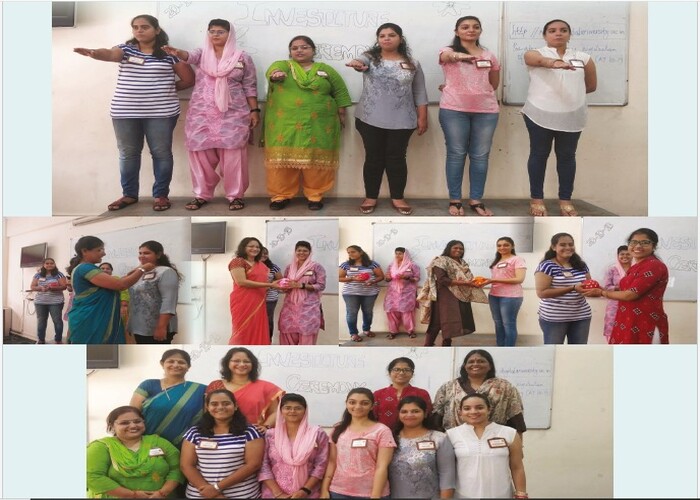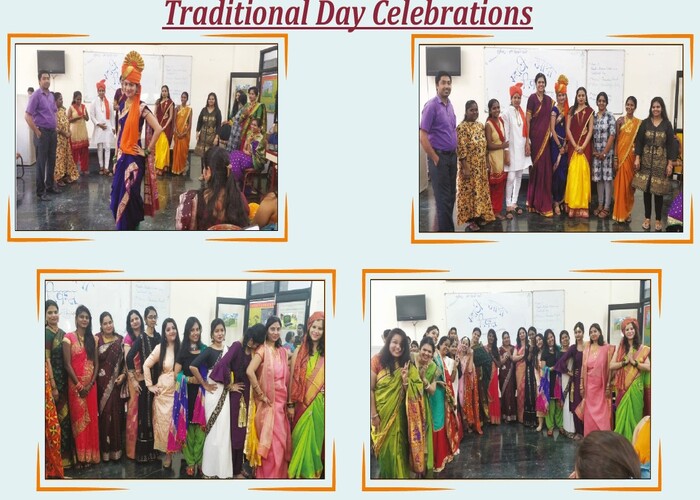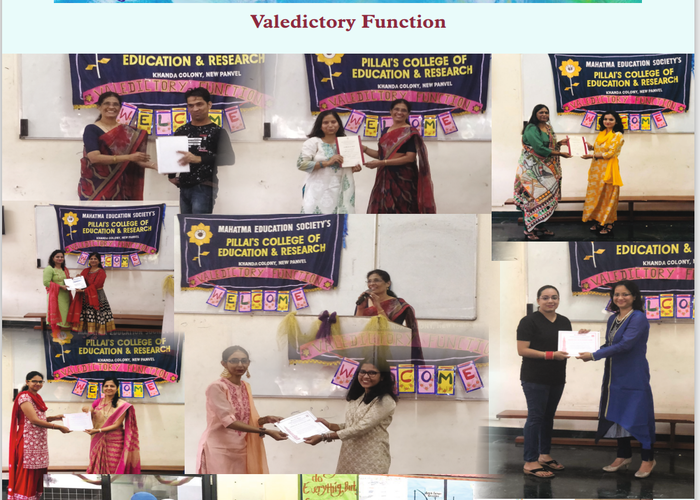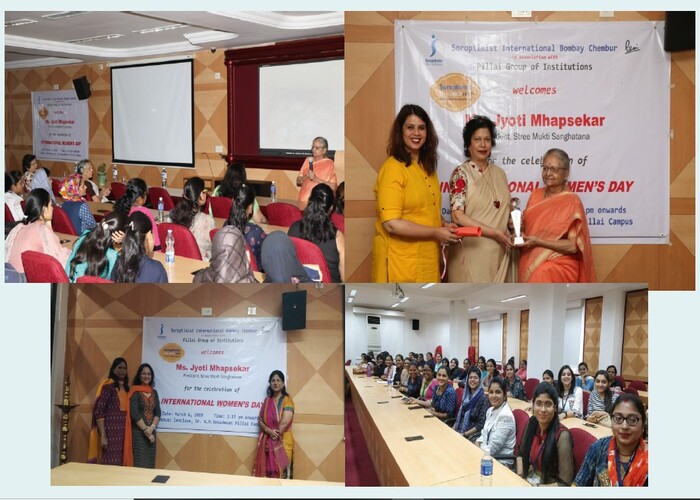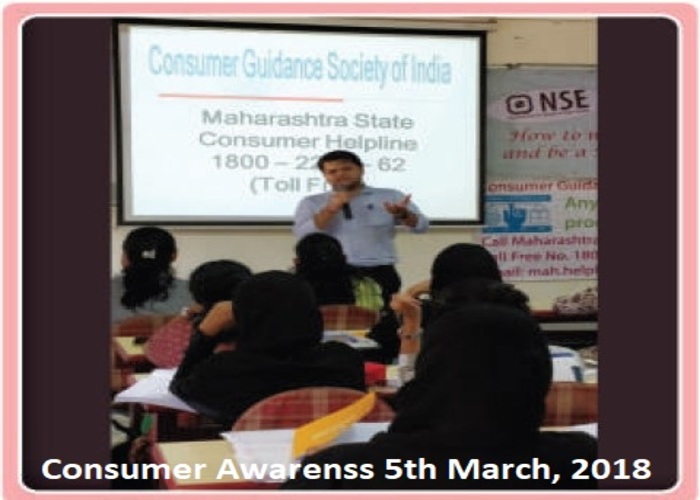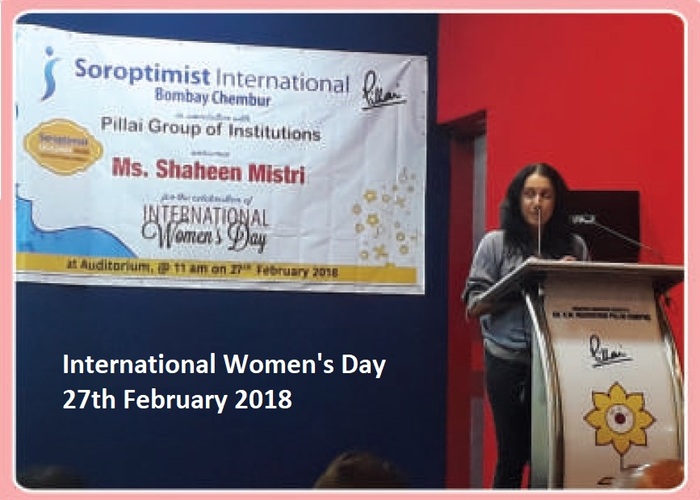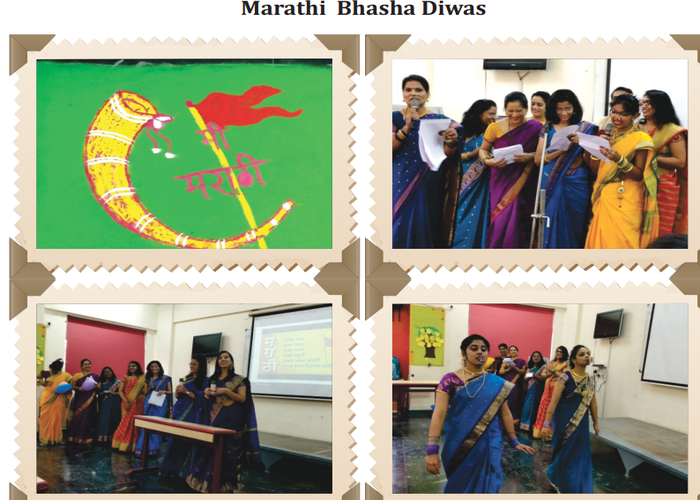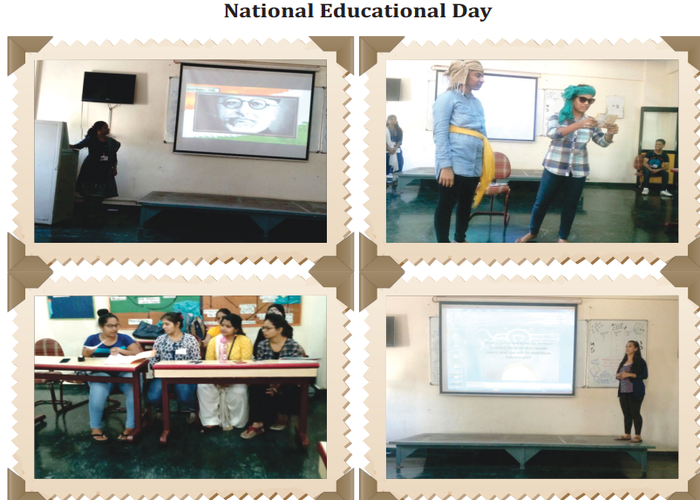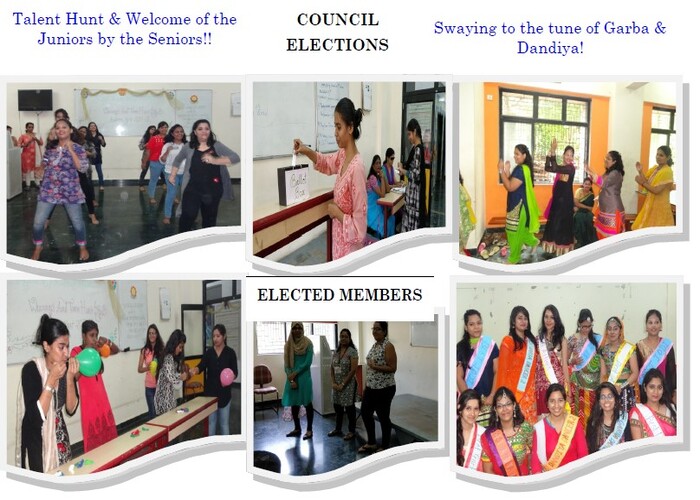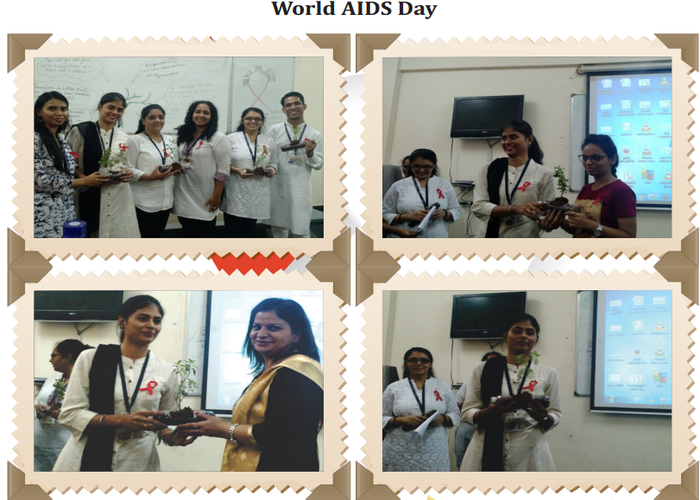 On 8th October 2016, student teachers of F.Y.B.Ed. and S.Y.B.Ed. gyrated to the tunes of hit Garba and Dandiya songs. They danced to their hearts content.
Talent Hunt cum Welcome on 1st October, 2016.

Student teachers and Teacher Educators of PCER, celebrated Vanmahotsav by taking part in the plantation drive organized by the Social Forestry Division, Maharashtra on 1st July, 2016 at Valap Village, Panvel.
[rev_slider Celebration2016-17]